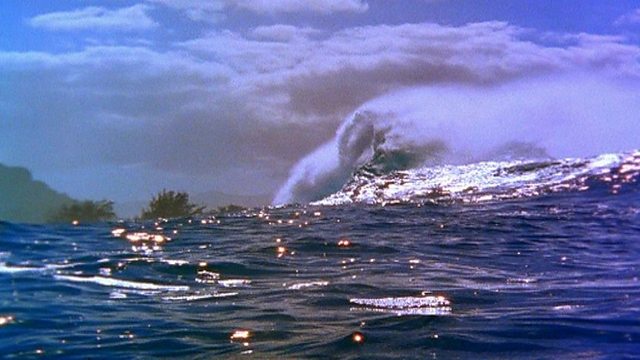 The Boxing Day tsunami
Dr Iain Stewart explains how a megathrust earthquake at the bottom of the Indian Ocean triggered the deadly 26 December 2004 tsunami, which killed more than 225,000 people in 11 different countries.
Featured in...
A collection of video clips about the worst natural disasters in recorded history.

Find out how the Earth works.