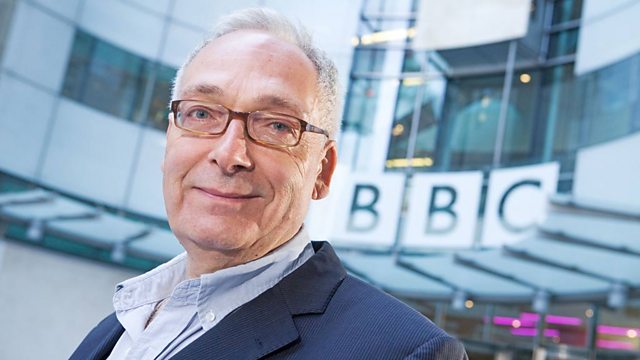 13/07/2011
European Economy
Are we inching closer to the Eurozone either kicking out several countries, or merging together in full economic union?
It's a question many are asking today - with Irish government debt being downgraded by the ratings agency Moody's to junk status.
American dream
What is it about the American dream that makes so many around the world hanker after it?
Many are desperate to get their Green Card and build a life there.
Simon Winchester should know. He's a British-born journalist, but he took up US citizenship on the 4 July, and he's been writing publicly about his reasons for doing so.
We brought him together with NPR's former London correspondent, American-born Michael Goldfarb, who went the other way - becoming a British citizen in 2007.
Dinosaurs
Latest evidence suggests dinosaurs were killed off by a meteor strike.
Last on
Wed 13 Jul 2011
09:05

GMT