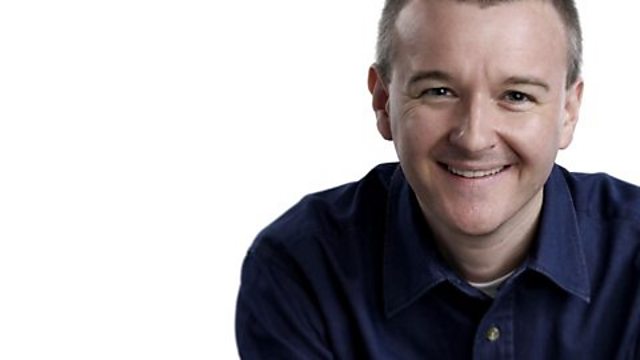 The Paul Miller Show
How did you feel getting married for the second (or third, fourth etc) time? How long after the first marriage break-up did you get together with number two? How did you make sure you didn't make the same mistakes twice? How did you find person number two (as an older person) - were they an ex, an old friend, did you go dating?
Plus What Am I, The Bag, our late night musical mystery tour. Connect 5, tomorrow's nespapers and the events diary.
Last on