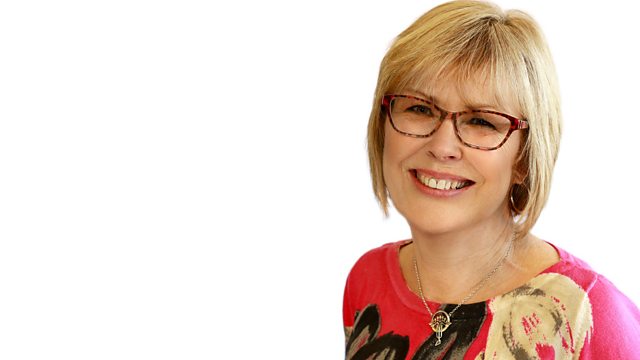 Rocking horse restorer Julie Myerson and West Stow
The Rocking Horse Restorer in Lawshall is this week's Made in Suffolk. Michelle Jay runs the business with her husband Mark.
Author Julie Myerson talks about her disaster novel Then. She is signing copies at the Swan House Restaurant in Beccles tomorrow.
Dolphin's Dart lands on West Stow.
Local 1960s band The Wild Oats are still going. Willy Brown from Ipswich is an original member. He sits on the sofa and chats to Lesley about his exploits in music, including performing with The Kinks, The Hollies and Georgie Fame and being served breakfast by Russ Conway at the Savoy Hotel.
Last on