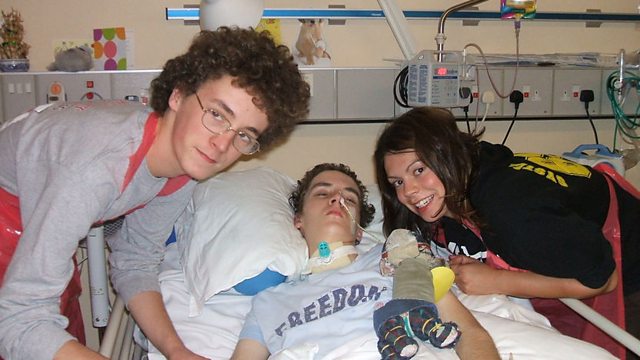 Helen Watson on withdrawing treatment from her son
Christopher Watson was in a persistent vegetative state for over four years after being involved in a car crash when he was 16.
His twin brother Andrew, who survived the crash, and his mother, Helen, talk about his condition following the accident and their decision to withdraw his treatment.
Christopher died in 2010.