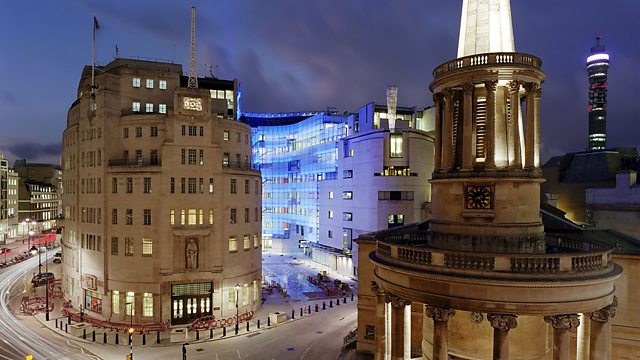 South Sudan and Iceland
Alan Johnston introduces insight and analysis from correspondents across the world. In this edition: Fergus Nicoll reflects on the challenges which South Sudan must face as it celebrates its independence, while Emily Lethbridge takes her Land Rover along the timeworn tracks of Iceland's sagas.
South Sudan: talk softly, but carry a big stick
It's not often that a new country stakes out a place on the map of the world. The obstacles are legion, and often the neighbours are left very unhappy. South Sudan's road to independence was particularly hard; millions of people died in a civil war, millions more were left homeless, and a clutch of small conflicts still continue.
Right now there's great hope and expectation in the South, but as Fergus Nicoll explains, the coming of freedom will bring many challenges.
A Viking saga ... on a garage forecourt?
It's hard to imagine tougher people than the Norsemen who first settled Iceland. But they weren't only fighters and farmers. They were story-tellers too. From generation to generation they handed down their history, their legends and their values in epic sagas.
A thousand years on, Emily Lethbridge has been following in their footsteps - and catching echoes of their ancient tales in some rather unlikely and very modern settings.
Last on
Tue 12 Jul 2011
03:50

GMT