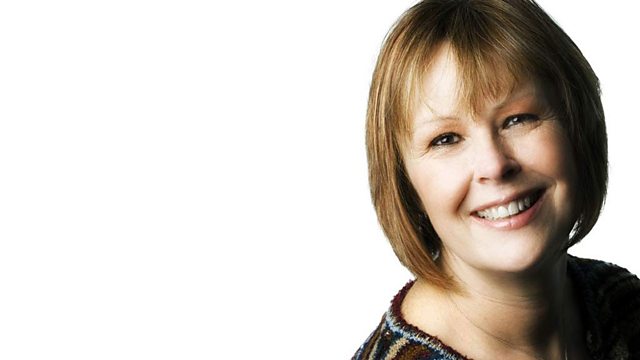 Archaeological digs in Long Melford and Nips and Crumpets
In the first hour Lesley looks ahead to another busy weekend in suffolk including an archaeological dig in Long Melford.
In Foodie Friday Frances Alabaster talks about her tea party business called Nips and Crumpets... she'll have a cake recipe for the weekend.
There are huge concerns at the moment that a famine could be on the way in East Africa and Lesley's sofa guest is very topical - Tim Holder is on the sofa talking about the Hunger Project. There's a big concert coming to Suffolk later this year to raise money for the charity.
Dolphin's dart lands at Parham.
Last on