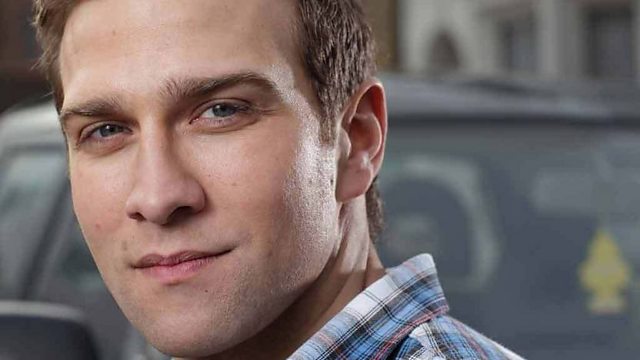 On set with... Stefan Booth
We caught up with hunky Stefan Booth as he takes a break from filming with Tanya and Lauren.
Stefan, who plays adorable Greg Jessop, gives us an insight into his current storylines and his very....unique......talent.
Let's just say, any squirrels out there you have a new friend!