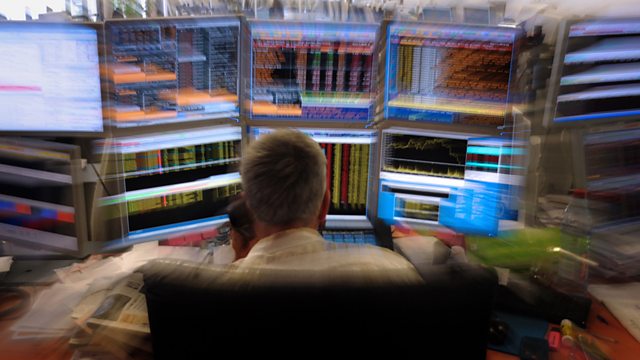 Asian clean-tech
Is clean technology Asia's great new hope? Lesley Curwen talks to Vivek Tandon, the co-founder of Aloe Private Equity. Johanna Klein, who invests in private equity funds for the Asian Development Bank describes how the whole sector has recently taken "a quantum leap".
Plus, Rene Carayol explains 'Parkinson's Law', the BBC's Jamie Robertson samples the delights of the brandy business Russian-style, and we hear your best jokes about the financial crisis.
Here's a taster - question: What do you call an investment banker ironing five business shirts on a Sunday evening? Answer: Overly optimistic.
Plus, can Russians make cognac?
Last on