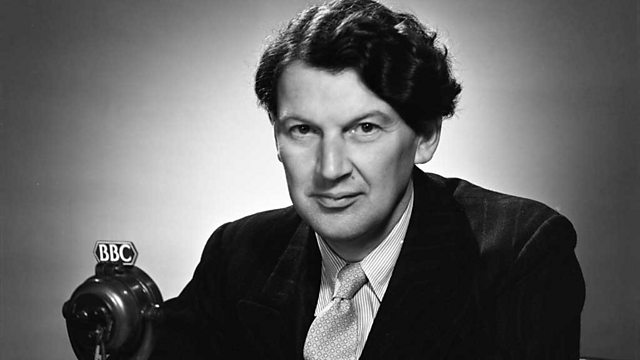 The Changing Symbols of Science
The English zoologist and neurophysiologist John Zachary Young explores the function of the brain, the way it facilitates communication between human beings, and the current scientific methods used to further our understanding of its capacity, in his Reith lecture series entitled 'Doubt and Certainty in Science'.
In his sixth lecture entitled 'The changing Symbols of Science', J Z Young examines the advantages and limitations of scientific systems of communication by charting their development from the seventeenth century to the present day.
Last on
The secret world of Tudor crime
Are these the greatest historical novels ever written?