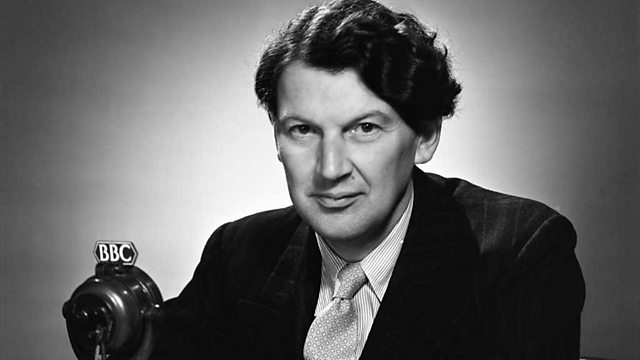 The Establishment of Certainty
The English zoologist and neurophysiologist John Zachary Young explores the function of the brain, the way it facilitates communication between human beings, and the current scientific methods used to further our understanding of its capacity, in his Reith lecture series entitled 'Doubt and Certainty in Science'.
In his fourth lecture, entitled 'The Establishment of Certainty', J Z Young examines the process which he terms "the establishment of certainty", whereby each brain sets up its own characteristic rules and regular patterns of cell activity.
He says the process begins in each human being at the moment when, as a newly-born baby, his eyes first open on to the world. He will have received some stimuli before this, but this is the moment when his brain begins to receive a flood of information from all the senses. From the moment the incoming stimuli begin to leave their mark on the brain, its rules start to be established.
Last on
Dame Hilary Mantel will deliver the BBC Reith Lectures in spring 2017