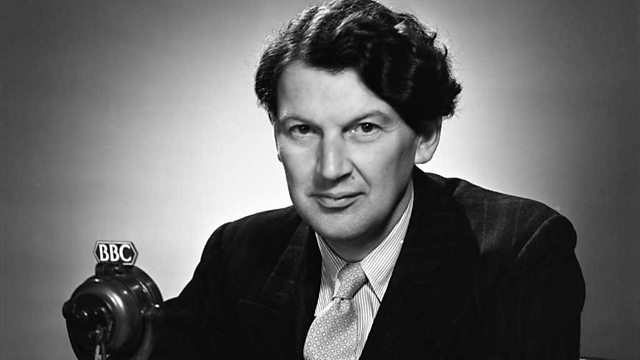 How We Learn to Communicate
The English zoologist and neurophysiologist John Zachary Young explores the function of the brain, the way it facilitates communication between human beings, and the current scientific methods used to further our understanding of its capacity, in his Reith lecture series entitled 'Doubt and Certainty in Science'.
In his fifth lecture entitled 'How We Learn to Communicate', J Z Young considers the characteristically human methods of communication, and explores how the brain makes us speak - and therefore think - as we do. He argues that it is possible to use our knowledge of brain functioning to understand even the highest activities of man.
Last on