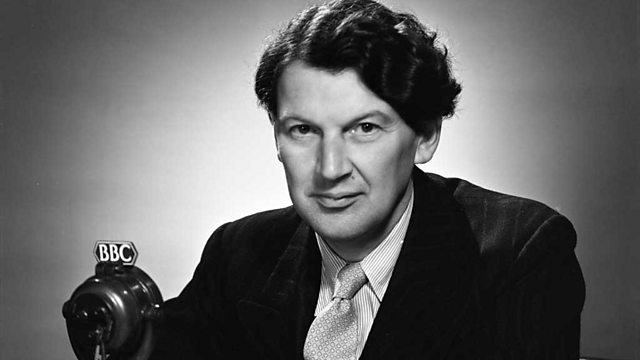 The Mechanistic Interpretation of Nature
The English zoologist and neurophysiologist John Zachary Young explores the function of the brain, the way it facilitates communication between human beings, and the current scientific methods used to further our understanding of its capacity, in his Reith lecture series entitled 'Doubt and Certainty in Science'.
In his seventh lecture, entitled 'The Mechanistic Interpretation of Nature', J Z Young dissects the characteristics of the biological approach to scientific enquiry. One of the most obvious ways of speaking about plants, animals and men is to assume that they can be investigated by dividing them into parts. He argues that the supposition that the body is made of a number of entities that can be revealed by dissection is very obvious. It has been believed that if we cut up a body and look inside it, we shall find what is 'really' there. While this is partially true, Young argues that the idea that continuous division will reveal the real or true unit, and therefore full knowledge of the body, is an outmoded materialism.
He says physical scientists thought for a long time that they could manage by speaking about atoms in this way, and while they did get some useful results, they are obtaining even more exciting ones now that they have abandoned it. Similarly, he believes that biologists have also made great progress on atomistic lines, but can make more still if they can bring themselves to modify them.
Last on
The secret world of Tudor crime
Are these the greatest historical novels ever written?