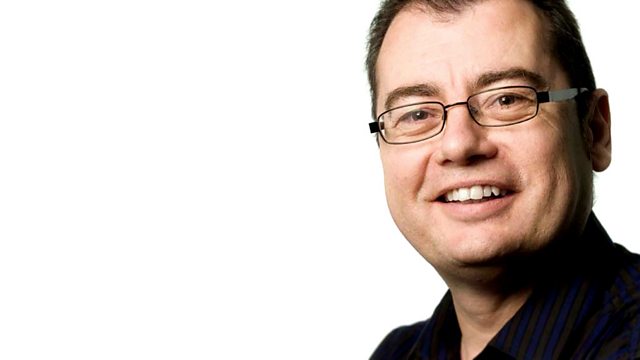 Public sector strikes, Big Society and Connor Wickham
Hundreds of thousands of public sector workers are out on strike in protest at plans to change their pensions. In Suffolk around 180 schools have been affected.
The MP behind the Big Society has been in Suffolk today to see how it works here
After 6pm, a close look at this weekend's Maverick Festival at Easton Farm Park and Sunday's Ipswich Music Day.
Last on