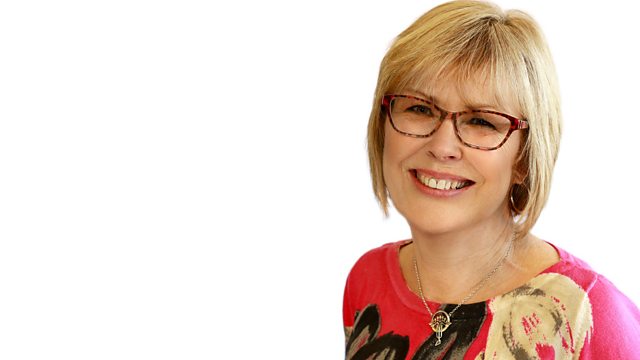 Ipswich Mayor John le Grys and Cliff Quay Power Station
Dolphin's All Over Town Dart lands on Cliff Quay Power station. We want your stories and memories.
Also as Part of All Over Town, Ipswich Mayor John le Grys sits on the sofa. He chats to Lesley about how he started work in the shoe trade.
Two cycling Suffolk pensioners update us on their cycle ride from Land's End to John O'Groats.
Roger Harvey from Harvey's Garden Plants in Thurston tells Lesley about his gold at BBC Gardeners' World Live. He also gives us his top tips for your garden.
Last on