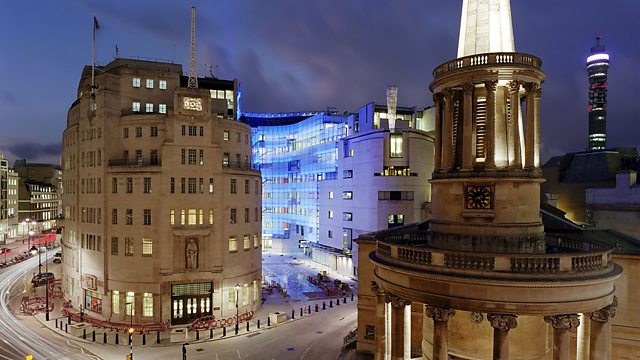 Greece and Belgium
Alan Johnston introduces insight, wit and analysis from BBC correspondents around the world. In this edition, Manuela Saragosa examines just why the public sector is so dominant in Greece, and Tom Blass visits a near-deserted Belgian village threatened by the world's ravenous appetite for freighted goods.
How Greek institutions work - or don't
The world has been following the economic news from Greece very closely in recent weeks. After Wednesday's parliamentary vote, the country is now due to set off down the road to even harsher austerity measures. Prime Minister George Papandreou says he's trying to ward off the danger of a collapse of the state - and it's clear that the crisis will be long and agonising.
Despite warnings that a bloated public sector has imposed impossible demands on the country's economy, individual Greeks are still intensely attached to it. In Athens Manuela Sarragosa has been trying to work out how things got this bad.
Doleful in Doel
The Belgian city of Antwerp has prospered in part because of its special geography. It sits on an estuary so wide and so deep that large ships can steam straight in from the North Sea. So over many years Antwerp's port grew to become one of Europe's biggest. But the docks haven't finished growing yet.
Antwerp port's managers have yet more expansion plans, and as Tom Blass explains, for some of the neighbours that's a real problem.
Last on