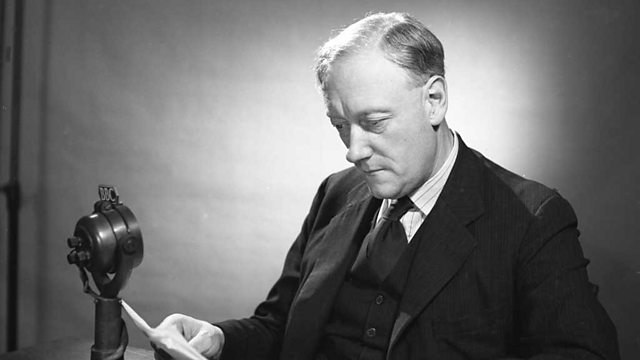 The Meeting of Britain and Europe
This year's Reith Lecturer is the government educational advisor and headmaster of Eton College Robert Birley. In his Reith series entitled 'Britain in Europe', he considers the history and future impact of Britain's increasing involvement with Europe.
In his second lecture, entitled 'The Meeting of Britain and Europe', Robert Birley examines the history of Britain's relationship and interaction with Europe, and argues that for any union or partnership to work, Britain needs to deepen its understanding of Europe.
Last on