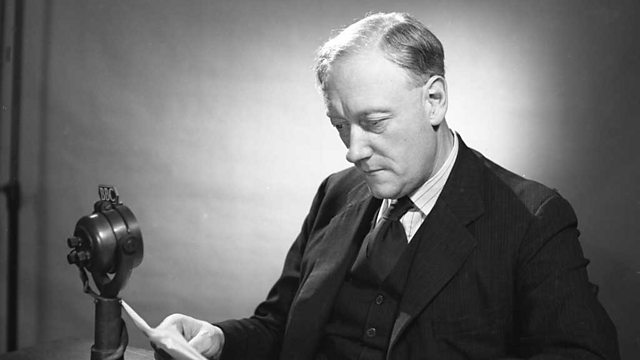 Problem of a Common Language
This year's Reith Lecturer is the government educational advisor and headmaster of Eton College Robert Birley. In his Reith series entitled 'Britain in Europe', he considers the history and future impact of Britain's increasing involvement with Europe.
In his third lecture, entitled 'Problem of a Common Language', Robert Birley examines how greater involvement in Europe might affect education in Britain, and argues for more emphasis on the study of foreign languages. He suggests it is absurd to think that Britain will be able to contribute to the cultural unity of Europe without taking the trouble to learn foreign languages.
Last on