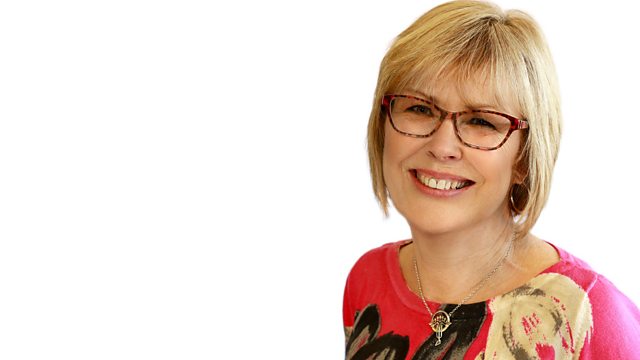 Jean Kent, Wolsey statue and Ipswich Co-op
Georgina Wroe sits in. 1940s/40s film star Jean Kent lives near Stowmarket and it is her 90th birthday. She has been talking to Alan Stafford about her life and work in a special sofa interview.
Deals on Wheels Luke Deal brings us the unveiling of the Cardinal Wolsey statue in Ipswich.
As part of All Over Town, George's Javelin lands on the Ipswich Co-op. Bill Knowles drops by to give us the history of the organisation. Did you used to work for them? We want your stories and memories.
Last on