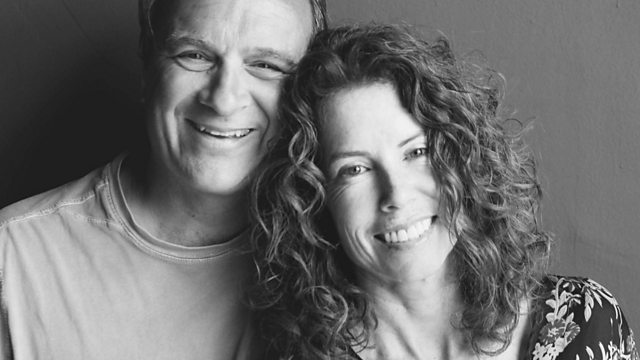 29/06/2011
Love and lies
We meet Bob and Dayna Baer who met and fell in love when they were CIA secret agents on a dangerous mission.
Bob's experiences as a high level operative in the Middle East were the subject of the Hollywood movie Syriana starring George Clooney.
Bob and Dayna tell Matthew Bannister how they built trust in each other after leading such secretive lives and they've now written a book about the problems they faced as spies who fell in love.
Also today, the Kenyan woman who used Twitter to raise funds for her mother's vital operation.
Bob and Daynar Baer's book, The Company We Keep: A Husband-and-Wife True-Life Spy Story is published by Crown.
Last on
Thu 30 Jun 2011
10:05

GMT