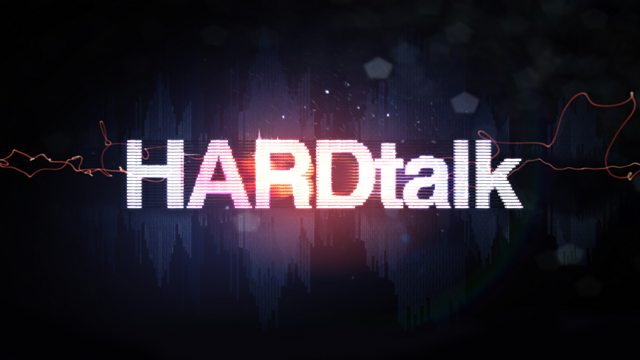 Abhisit Vejjajiva - Prime Minister of Thailand
HARDtalk meets the Prime Minister of Thailand, Abhisit Vejjajiva, ahead of a crucial national election on 3 July.
His Democrat Party has been trailing in the polls, and the country is still divided after last year's red shirt protests in Bangkok which left more than 90 people dead.
The red shirts have a strong following amongst Thailand's rural poor, many of whom are throwing their weight behind the opposition Pheu Thai Party which is led by Yingluck Shinawatra, the younger sister of former Prime Minister Thaksin Shinawatra, who was ousted in a military coup in 2006 and now lives in exile in Dubai.
Stephen Sackur asks Abhisit Vejjajiva whether Thailand faces more instability after the election and whether the military should stay out of the country's politics.
Last on
Thu 30 Jun 2011
01:05

GMT