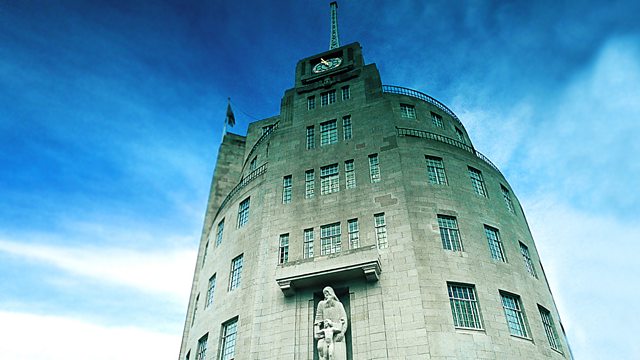 Our National Need of Science
This year's Reith Lecturer is the Principal and Vice-Chancellor of the University of Edinburgh, Sir Edward Appleton. He is the former Professor of Physics at King's College London (1924–36), and former Professor of Natural Philosophy at Cambridge University (1936–39). From 1939 to 1949 he was Secretary of the Department of Scientific and Industrial Research, and during this time he was knighted. He received the 1947 Nobel Prize in Physics for his contributions to the knowledge of the ionosphere, which led to the development of radar. In his Reith series entitled 'Science and the Nation', he considers the importance of science.
In his first lecture entitled 'Our National Need of Science', Professor Appleton considers the United Kingdom's relationship with science. He discusses some of the problems which arise from that relationship, and makes the case for greater improvements in our application of science into industry.
Last on
More episodes
Previous
You are at the first episode
The secret world of Tudor crime
Are these the greatest historical novels ever written?