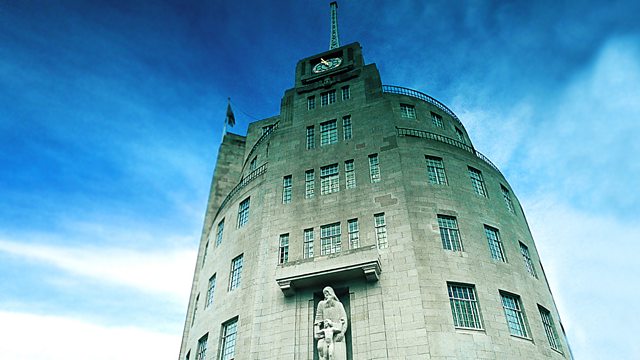 The Soviet Mind and World Realities
This year's Reith Lecturer is American adviser, diplomat, political scientist, and historian George Frost Kennan. He is best known as "the father" of the USA Containment Policy and is a leading authority on the Cold War. In his series 'Russia, the Atom, and the West', he considers the relationship between the two superpowers Russia and the USA.
In his second lecture entitled 'The Soviet Mind and World Realities', Professor Kennan analyses the external attitudes of the Soviet leaders. He explores in particular the psychological background underpinning their attitude to foreign affairs in order to understand the relationship between the Soviet Union and the West.
Last on