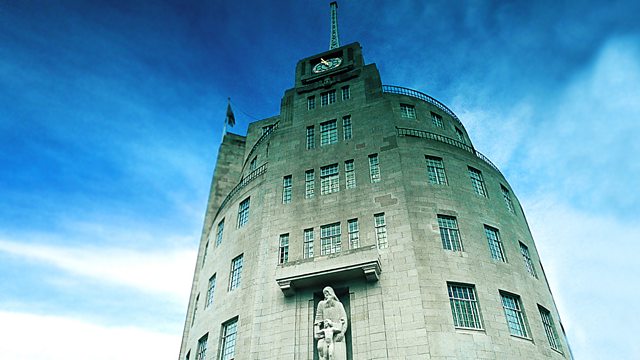 Astronomy and the State
This year's Reith Lecturer is Professor Bernard Lovell, the first Director of the Jodrell Bank Experimental Observatory, and Professor of Radio Astronomy at Manchester University. During the Second World War, he helped to develop radar systems for aircrafts, for which he received an OBE in 1946. He delivers six lectures on the wonders of the solar system in his series entitled 'The Individual and the Universe'.
In his fourth lecture entitled 'Astronomy and the State', Professor Bernard Lovell explores how countries invest in solar system exploration. He warns that without state investment in research projects, the development of knowledge will be lost. He cautions the British government to keep investing in science in order to protect the influence and foresight that English scientists have on the world.
Last on
The secret world of Tudor crime
Are these the greatest historical novels ever written?