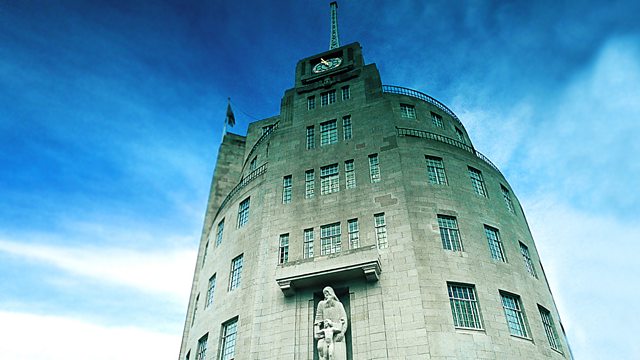 Intelligence and Fertility
This year's Reith lecturer is the Professor of Zoology and Comparative Anatomy at University College London, Peter Brian Medawar. His work on graft rejection and the discovery of acquired immune tolerance has been fundamental to the practice of tissue and organ transplants. In his Reith lecture series entitled 'The Future of Man', Professor PM Medawar considers how humans will continue to evolve in the future.
In his fifth lecture entitled 'Intelligence and Fertility', Professor PM Medawar explores the concept of cleverness. He discusses the possibility that in some countries, Great Britain among them, the average level of human intelligence is actually going down, and asks what makes us clever?
Last on
The secret world of Tudor crime
Are these the greatest historical novels ever written?