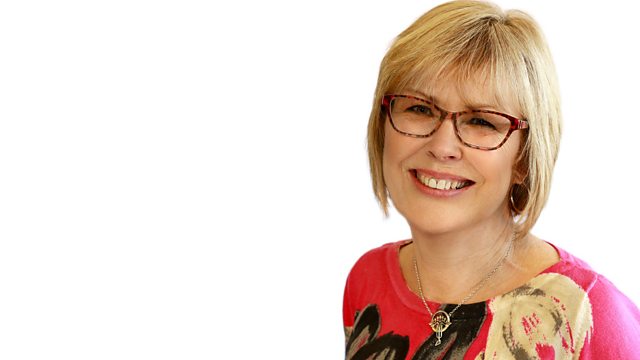 Dr John Blatchly, Churchmans, Sara Allerton and Oxfam Bookfest
Dolphin's Dart is All Over Town this week. Today it lands on Churchman's old Ipswich cigarette factory. Did you used to work there? We want your stories and memories.
Also as part of All Over Town, Lesley's sofa guest is Dr John Blatchly, Chairman of the Patrons of the Wolsey Statue Project and former headmaster of the Ipswich School. The statue itself will be installed in Ipswich on Wednesday.
Sara Allerton's novel Making Shore has been nominated for a first-time author award. It's about a merchant seaman who gets torpedoed in the Atlantic Ocean during the war. Lesley gets Sara's reaction and finds out what she's been up to since the book's publication.
Oxfam's yearly Bookfest event tries to get as many people donating books as possible. Lesley chats to Gillian Harrison from Oxfam's Woodbridge store.
Lee Mason from Beccles Books has two more Good Reads for us.
Last on