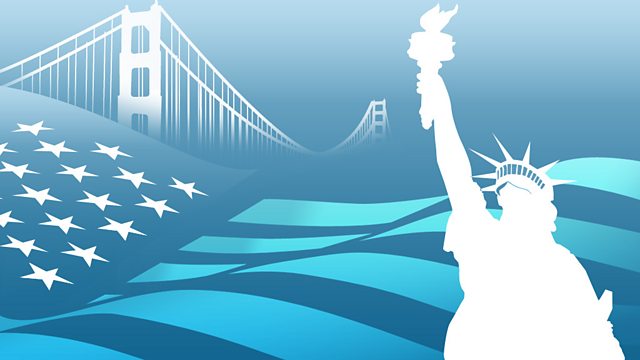 27/06/2011
This week, Matt Frei completes his tenure as Americana's presenter with a look at why so many Americans fetishize their own history - and why so many others can't even name the Vice President. We'll hear the voices of eminent historians, and ordinary Americans.
Matt also asks author Andrew F Smith about America's unique contribution to culinary history - junk food.
And, as a final lap, Matt tours some of his favorite Washington haunts. Along the way, he checks in with Daily Beast blogger Andrew Sullivan and with some regulars at Ben's Chili Bowl.
Last on
Tue 28 Jun 2011
01:05

GMT