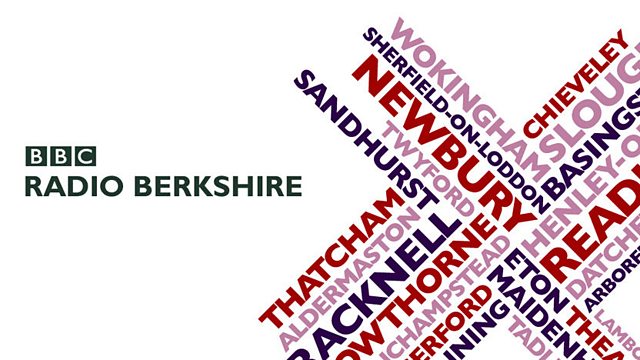 26/06/2011
June is sending gardeners mixed messages at present with April being like June and visa versa but as always the garden responds in spades with lots of colour and some of the best Roses and border Perennials I have seen for many seasons.
This week I have picked lots of sweet delicious Strawberries and there are more ripening every day. The Pears are swelling nicely and I am removing by hand any that show infection from fungal diseases. Plants growing in the garden room are also showing signs of attack by Aphids so those that can be moved to the outside are getting a blast with the hose piep whereas the other larger plants are getting a spray over with a soft soap based insecticide.
The compost is black and crumbly and is ready to be spread over the shrub borders which will hold in valuable moisture and keep the weeds at bay, though be prepared for the Blackbirds to make a mess of the edges looking for tasty grubs and insects.
PLANT OF THE WEEK:
Griselinia Littoralis is a tender evergreen fleshy light green plant from New Zealand which makes a great hedge or screening shrub. If you want something a little different then plant the variegated variety "Dixon's Cream" which is quite striking especially if you want flowering plants to stand out against a light background. Griselinia makes a welcome change from the shrubs we usually associate with making good hedges.
TOPICAL TIPS:
Now is a good time to plan which varieties of Clematis to plant. There are many to choose from, however I recommend three new varieties which will make a colourful splash in the garden C. "Sweetheart" has beautiful large Mauve-Pink petals that flower June - September, C. "Celebration" is a summer double flowering type with cobalt Blue flowers which fade to white from May - September and C. "Tie Dye" with its large Violet Blue blooms with marbled Mauve - White rippling through the petals. This variety will grow to 10ft and will suit any aspect.
Remove dead flowers from Roses making sure you cut well down the stem to an outward facing bud. This will encourage more flower buds to develop and will ensure good flowers throughout summer.
Still keep a watch out for pests and diseases and take action when spotted and make sure all flowering plants are given regular feeds in liquid form to help with new flowers and growth.
Happy Gardening.
Last on