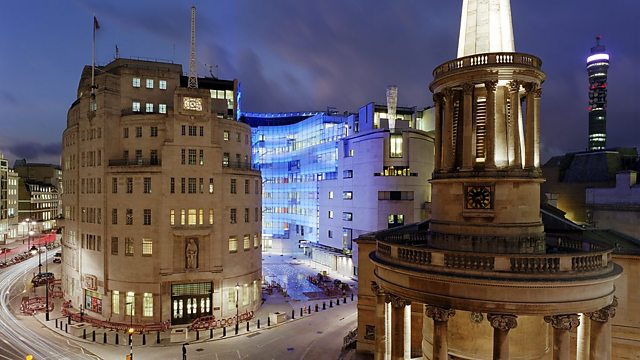 Greece and China
Alan Johnston introduces the stories behind the news from BBC correspondents around the world. In this edition, Chris Morris sees and hears how Greece's economic crisis has played out in the Piraeus docks near Athens, while Juliana Liu revisits one of her Chinese country cousins, now immersed in the toil of a migrant worker's life in Shanghai.
Austerity bites in Piraeus
Just how bad is Greece's unfolding economic crisis going to get? The question looms larger and larger across Europe and beyond. Greece is on the verge of defaulting on its debt. Nobody knows exactly what complete collapse would mean for the nation itself, or for the world's money markets.
But as Chris Morris learned near Athens, the economic pain is already being felt very close to home by countless Greek workers.
How China's progress has left some behind
Recently the world has got to know a little more about China's great army of internal migrants - the millions of country people who come hunting for jobs in the cities. We've learnt of their problems finding a decent place to live, of getting healthcare or schooling for their children.
But these migrants also have to endure more nebulous hardships - including the drastic effect on their family lives. As Juliana Liu explains, the move to the city, or even to another country, brings great economic opportunity - but it can also seriously strain relations with those left behind in the village.
Last on
Sat 25 Jun 2011
03:50

GMT