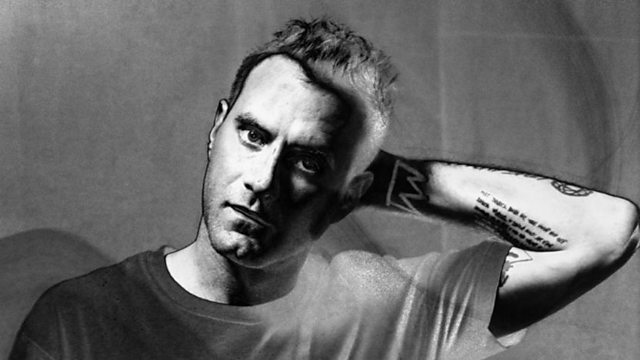 James Lavelle on the Amen Break
James Lavelle on his love for the Amen Break and its influence on hip hop.
From the Story of the Amen Break with Kutski. Hear him explore the legacy of the Amen Break and try to track down one of the original members of The Winstons to find out how he feels about creating the most influential 6 second break in music.
Featured in...
Check out highlights from BBC Radio 1 and 1Xtra's award-winning documentaries.