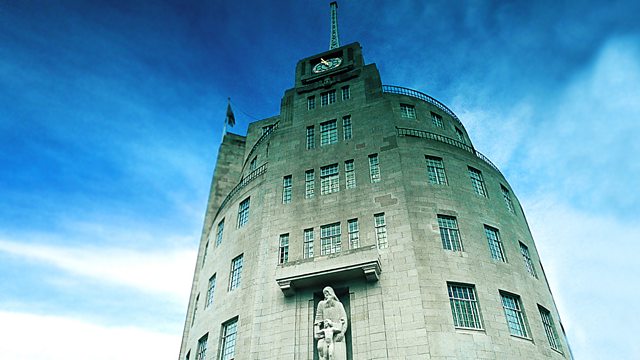 This year's Reith lecturer is Dr Albert E Sloman, Vice-Chancellor of the University of Essex. He was previously Gilmour Professor of Spanish at Liverpool University and Dean of the Faculty of Arts. Dr Sloman explores what is needed to make an institute for higher education in Essex in his series entitled 'A University in the Making'.
In this lecture entitled 'A University Town', Dr Sloman explores the personality of the building which will create the University of Essex. Working together with the environment, the inhabitants of Colchester and the land around the site, he explains why the building needs to have a complementary character.
Last on
The secret world of Tudor crime
Are these the greatest historical novels ever written?