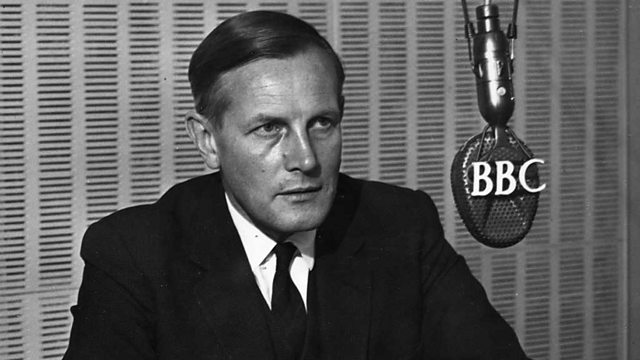 'Living and Partly Living'
Professor of Psychological Medicine at the University of Edinburgh Professor George Carstairs contemplates the patterns of social anthropology in his Reith series 'This Island Now'.
In this lecture entitled 'Living and Partly Living', Professor Carstairs considers the emotional and physical difficulties of poor mental health. He highlights how suicide and depression are caused by an individual's sense of despair at life's meaninglessness and explores why these feelings occur in our society. He emphasizes the importance of research into psychological problems and explains we should be wary of solving these mental problems solely with drugs.
Last on
Dame Hilary Mantel will deliver the BBC Reith Lectures in spring 2017