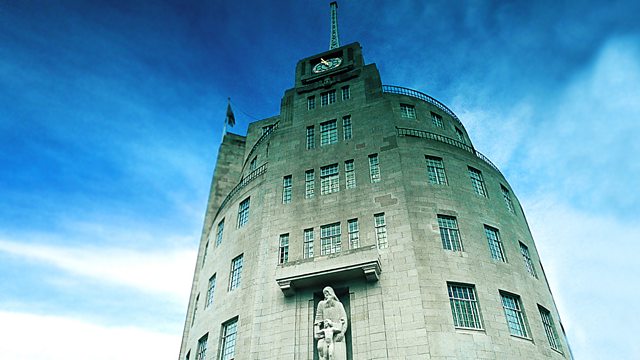 Education for an Age of Automation
Leading British industrialist and pioneer of automation Sir Leon Bagrit continues his Reith lectures. He is the Chairman and Managing Director of Elliott Automation Ltd, one of the first companies in Europe devoted to automation, and speaks on this topic in his series entitled 'The Age of Automation'.
In this lecture entitled 'Education for an Age of Automation', Sir Bagrit considers how scientific learning will be needed in the 'coming age of automation' and questions whether our educational system is out of date. He describes a curriculum that he feels would produce the most able and rounded citizens, including both the sciences and the arts. Sir Bagrit states that technology will give society the free time, the wealth and the opportunity for self-development.
Last on
The secret world of Tudor crime
Are these the greatest historical novels ever written?