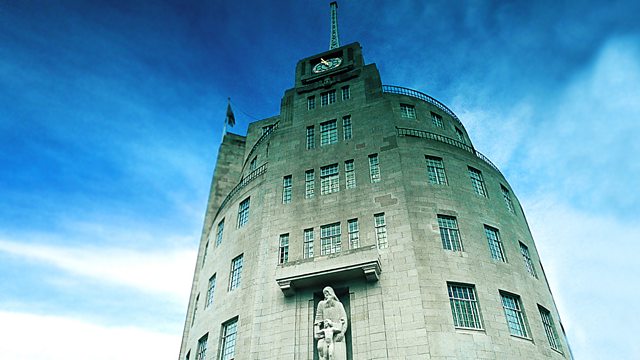 Industrial And Economic Consequences
Leading British industrialist and pioneer of automation Sir Leon Bagrit continues his Reith lectures. He is the Chairman and Managing Director of Elliott Automation Ltd, one of the first companies in Europe devoted to automation, and speaks on this topic in his series entitled 'The Age of Automation'.
In this lecture entitled 'Automation: Industrial and Economic Consequences', Sir Bagrit asks how we can put automation into practice at a national level. How should it be assimilated in the lives of the British citizens? Sir Bagrit argues that the development of new machines will lead to a golden age of mass comfort and opportunity. Thus, he claims, technological advancement needs to be quickened and not slowed.
Last on
Featured in...
Annual radio lectures on significant issues, delivered by leading figures from the field.