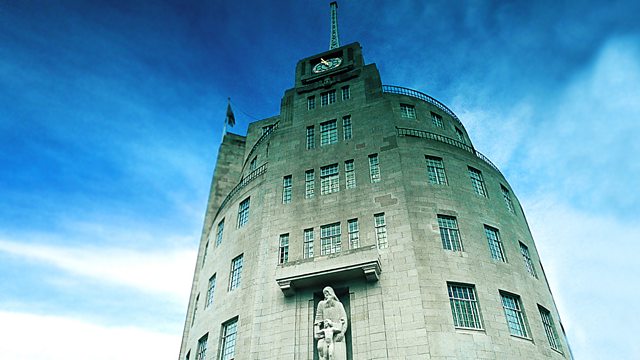 Control of Prices and People
Professor John Kenneth Galbraith is the Paul M Warburg Professor of Economics at Harvard University and is the author of 'The Affluent Society'. In his Reith series entitled 'The New Industrial State', he explores the economics of production.
In this lecture entitled 'Control of Prices and People', Professor Galbraith considers the techniques by which the individual is made to conform to the planning process. He explores how our behaviour is guided so that we will not, by undue independence of will, upset the convenience of those who serve us.
Last on
The secret world of Tudor crime
Are these the greatest historical novels ever written?