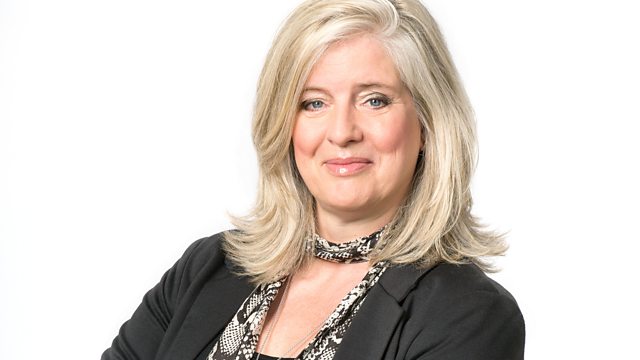 20/06/2011
We have a bit of a sporting theme tonight....
Northern Ireland's Rory McIlroy became the youngest US Open champion since Bobby Jones in 1923 and the youngest major winner since Tiger Woods triumphed at the Masters in 1997. Congratulations, Rory!!
But we want to know how young YOU were when you won your first competition...
And what was it?
plus
There were a lot of people doing a lot of running around this weekend:
Did you take part in the "Jane Tomlinson Run" in Leeds or either of the "Race For Life" and the "Taking The P" in York?
How was your day - and how much did you raise?
Or did you go down to cheer them on?
And finally
For our Situation Soundtrack - it's WIMBLEDON!
We want your tip-top tennis tracks please...
VENUS - SHOCKING BLUE
BJORN THIS WAY - LADY GAGA
RACQUET MAN - ELTON JOHN
THINGS CAN ONLY NET BETTER - D:REAM
SMASH! - QUEEN
MRS ROBINSONS - SIMON & GARFUNKEL
OUT! - LULU
Last on