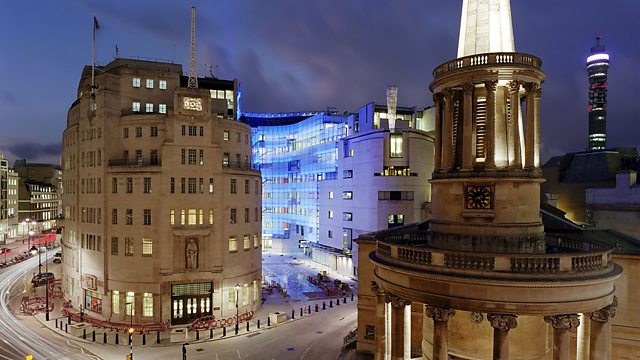 Gaza and Johannesburg
Alan Johnston introduces the stories behind the headlines from BBC correspondents around the world. In this edition: John Donnison meets the Erez crossing porters who have more contact with Israel than almost any other Gazans, while Stewart McLean finds a muti (traditional medicine) market in South Africa doing good business - even if its cures can seem little intimidating.
Gaza's most-travelled men?
Israel's blockade of the Gaza Strip entered its fifth year this week. It was tightened after the Islamist movement Hamas came to power in the Palestinian territory in 2007.
The blockade has meant hardship for Gazans and made it extremely difficult for people to leave the territory.
Although Egypt recently eased restrictions at its border, there are a growing number of people in Gaza who have never left the tiny strip of land. But our correspondent Jon Donnison has met a couple of men who cross back and forth regularly - daily, even - between Gaza and Israel.
Cure for the common cold? Black mamba, of course
Snake's head, monkey's paw, python powder: all have a role to play in traditional South African medicine. The Zulus call that 'muti'; it is used to treat every illness disorder, from cancer to colds, gynaecological conditions to gout. And it doesn't just involve animal parts: plants, tree roots and bark also have their uses.
The Faraday Muti Market in Johannesburg is one of the continent's biggest, with hundreds of stalls. Stewart MacLean found out that it offers something for just about every ailment.
Last on
Thu 23 Jun 2011
03:50

GMT