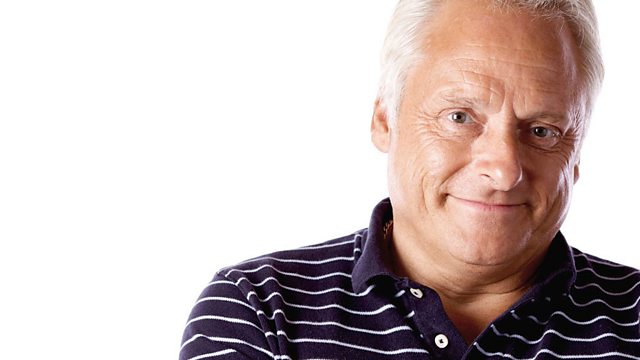 The 70s Extravaganza: Elkie Brooks & Syd Little
Mark Powlett sits in for Keith with a 70s Extravaganza.
Andy Beckett, Syd Little and Elkie Brooks will be looking back at the decade and bringing things up to date...
The 70s Jukebox opens at 9pm... Is there a 70s track you haven't heard for a while? Let Mark know and he'll do his best to play it.
Last on