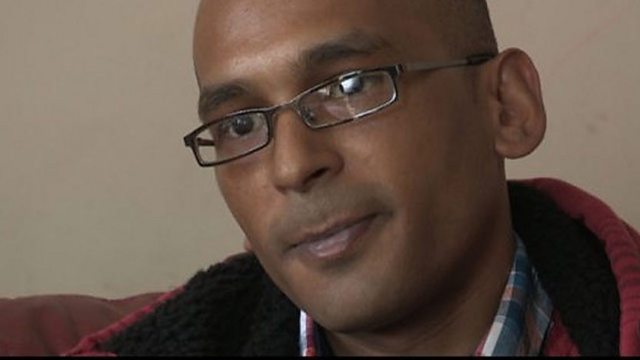 Asian Network Reports Special - Oldham Riots: 10 Years On
Ten years ago the town of Oldham was engulfed by violent race riots. Running battles between police and members of its Asian community followed months of racial tension in a town where communities were deemed to be living entirely separate and parallel lives. Those locked up after the riots have spoken for the first time to Asian Network reporter Catrin Nye; a decade on has anything changed?
Presenter : Catrin Nye
Producer : Perminder Khakar.