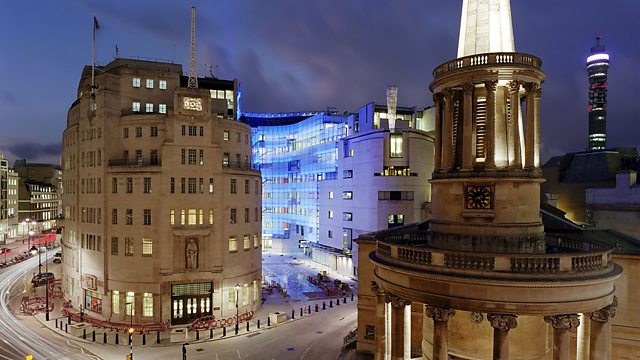 Tunisia and Sicily
Pascale Harter finds a new mood in Tunisia, while Robin Lustig reveals why he's been wearing Mrs Lustig's clothes.
Keeping up with the neighbours
Back in January the world realised that it was watching something extraordinary unfold in Tunisia. The "Jasmine Revolution" there triggered similar revolts all across the Middle East. Now, six months on, it's the Tunisians themselves who're watching revolutionaries man the barricades just across the border, in Libya.
Pascale Harter has been hearing how how they feel about all the upheaval next door.
An extraordinary record is broken
When you sign up to be a foreign correspondent, you also tend to become a frequent flyer. There will be much travelling to be done, and it's often pretty unglamorous - involving dangerous places, dodgy airlines and ropey airports.
Robin Lustig's been reporting on foreign affairs for decades now. Through it all, rather surprisingly, he always managed to avoid one of the great miseries of air travel. But as he explains, his luck has just run out - on a hiking holiday in Sicily, of all places ...
Last on
Sat 18 Jun 2011
03:50

GMT