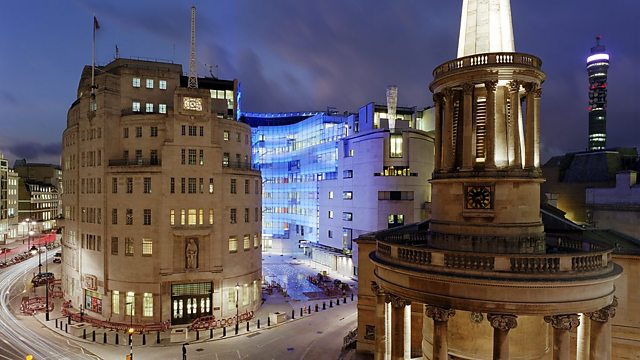 Hong Kong and the Mediterranean
Alan Johnston introduces insight, wit and analysis from BBC correspondents around the world. In this edition, Claudia Hammond visits a Hong Kong beach resort trying to fight a reputation as a suicide hotspot and Sarah Rainsford takes a trip to the sea floor to witness an unusual link-up of NATO and Russian submarines.
Cheung Chau island: a small place with a big responsibility
Hong Kong isn't only one of the most densely populated places on earth. It's also brassy, materialistic and famously hard-working - and it can be pretty exhausting. If you want to escape the clamour of the city, though, you can always catch a ferry to the much more sleepy "outer islands", that lie scattered in the South China Sea.
But as Claudia Hammond heard on a recent visit, the people of one of these islands have had to fight to overcome its rather dark and unsettling reputation.
A once-unthinkable link-up on the seabed
A major military exercise has just ended off the coast of southern Spain. Crews from more than a dozen navies carried out submarine rescue drills, and practiced docking their craft with subs from other countries. And for the first time since these Nato-led exercises began, this year Russia took part too.
Our former Moscow correspondent, Sarah Rainsford couldn't resist dropping in on the Russian crew far beneath the waves.
Last on
Fri 17 Jun 2011
03:50

GMT