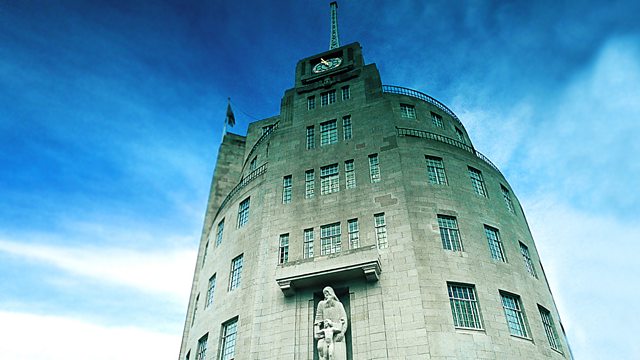 Co-founder and director of the Organization for Social and Technological Innovation Donald Schon delivers his Reith lectures on industrial technology and social change in his series entitled 'Change and the Industrial Society'.
In this lecture entitled 'Dynamic Conservatism', Donald Schon analyses the features of social systems which stand in the way of transformation and learning. He explores the evolution of the business firm, how innovations are handled and the ways in which governments might become an effective educational system. He asks what the substance of a learning system is, and discusses how a conservative system fighting to stay the same can restrict the growth of change.
Last on
The secret world of Tudor crime
Are these the greatest historical novels ever written?