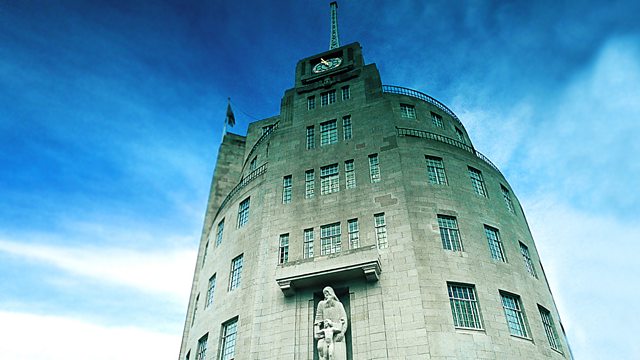 Government as a Learning System
Co-founder and director of the Organization for Social and Technological Innovation Donald Schon delivers his Reith lectures on industrial technology and social change in his series entitled 'Change and the Industrial Society'.
In this lecture entitled 'Government as a Learning System', Donald Schon explores the structure of the American political system. He argues that the difficulty of carrying out policy change lies in deciding what is important for the state as a whole, but who decides what needs to be worked on as a country? He puts forward a law of his own creation to find the answers.
Last on
The secret world of Tudor crime
Are these the greatest historical novels ever written?