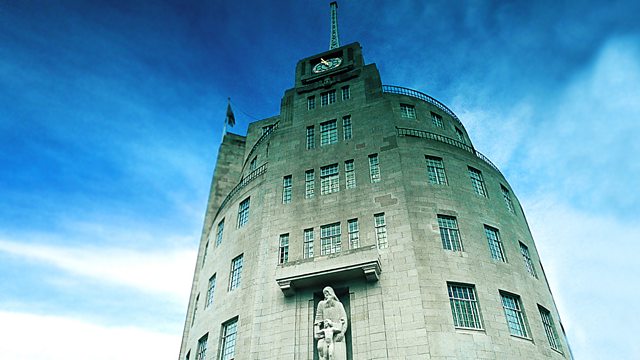 What can we know about social change?
Co-founder and director of the Organization for Social and Technological Innovation Donald Schon delivers his Reith lectures on industrial technology and social change in his series entitled 'Change and the Industrial Society'.
In this lecture entitled 'What can we know about social change?', Donald Schon concludes his discussion on the loss of the stable state on the psyche of the modern population in America. He explores how knowledge and new functional systems might affect social change in the future.
Last on
More episodes
Next
You are at the last episode
The secret world of Tudor crime
Are these the greatest historical novels ever written?