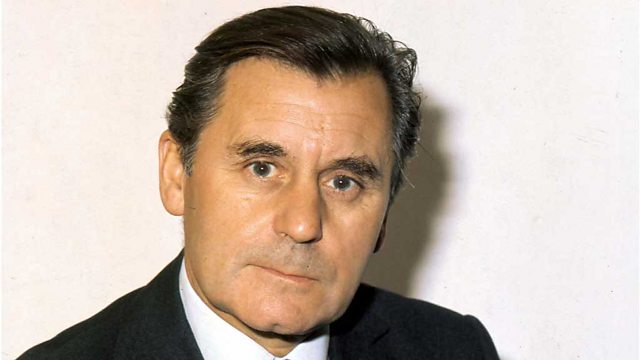 The British academic and Assistant Director General of UNESCO Richard Hoggart explores the concepts of communication in his Reith lecture series entitled 'Only Connect'.
In this lecture entitled 'There's No Home', Richard Hoggart draws on his own experiences as an Englishman in France to explore the sub-culture of working in a multi-national corporation. He argue that there are differences between working within a national identity and working within what he calls a 'rootless cosmopolitanism'.
He argues that getting lost in translation is just one of the pressures of cross nationality relationships when working in an environment with no cultural coherence. With this in mind, he defines the positive aspects of the international, professional sub-cultures that are created in these types of organisations.
Last on