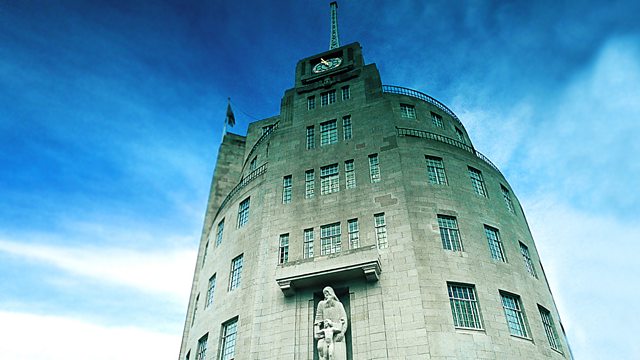 Alastair Francis Buchan, the Montague Burton Professor of International Relations for Oxford University, explores the emerging political agendas in his second Reith lecture. As part of his series entitled 'Change without War', he reflects on new international relations.
In this lecture entitled 'The Emerging Agenda', Professor Alastair Buchan discusses the disparate but pervasive quantitative forces that are increasingly influencing the agenda of world politics. What happens when economic stability and prosperity deteriorate? Could our evolving sense of political interdependence within the West stand the strain of serious national or international economic damage? Exploring the ideas of multi-nationalism and world energy dependency, Buchan tries to answer these questions.
Last on
The secret world of Tudor crime
Are these the greatest historical novels ever written?