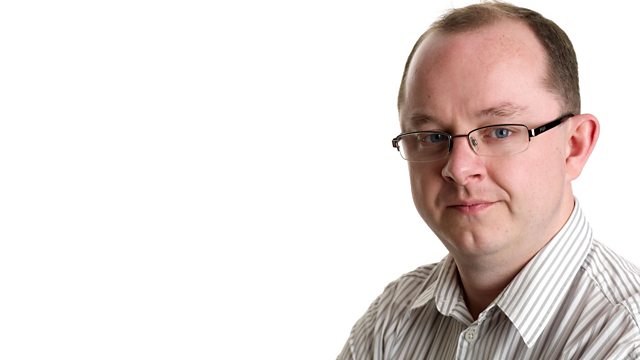 Royal Ascot: 300th anniversary
It's the biggest event of the year in Berkshire and is worth tens of millions of pounds to the local economy.
Royal Ascot gets under way. This year's event is extra special as the racecourse celebrates its 300th anniversary.
Over the next five days 300,000 people will see some of the best racing in the world.
This morning Nick Smith from Ascot Racecourse told Andrew Peach why this year is extra special.
Last on