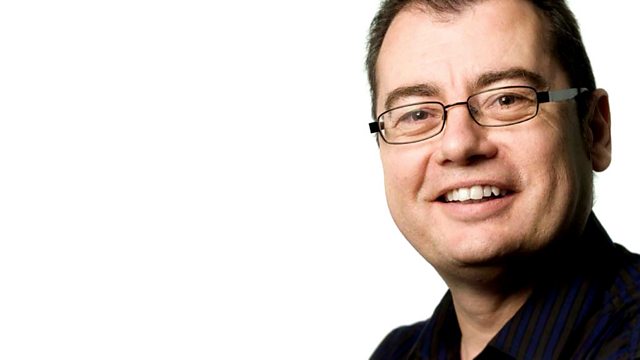 Broadband, Drought, Michael Chopra
Lis Henderson talks to Mark Bee, leader of Suffolk County Council, and gets his reaction to a £10m pledge to bring super fast broadband to the county.
Up to 40 Suffolk farmers could be made to restrict their use of water and the public are being asked to be thoughtful about their own use. Foz talks to the Environment agency as Suffolk stands on the brink of drought.
Breath tests are to be offered to train commuters whose onward journey will involve driving. Foz asks if that drink on the train could put you over the limit.
Foz brings us details of Cardiff City's Michael Chopra as he signs a three year deal with Ipswich Town.
Last on