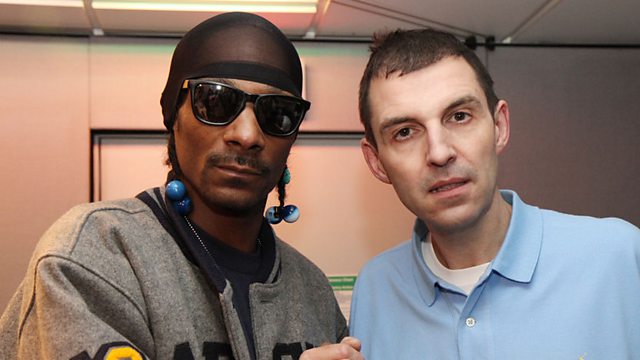 Snoop Dogg joins Westwood for an interview
Snoop Dogg drops in on the Big Dawg Tim Westwood for an interview on 1Xtra.
He talks about his first time in the UK, working with Pharrell, thoughts on the why Dr Dre's Detox album is taking so long to come out and more.
Featured in...
All the most exclusive interviews from the world's biggest movie stars and artists.