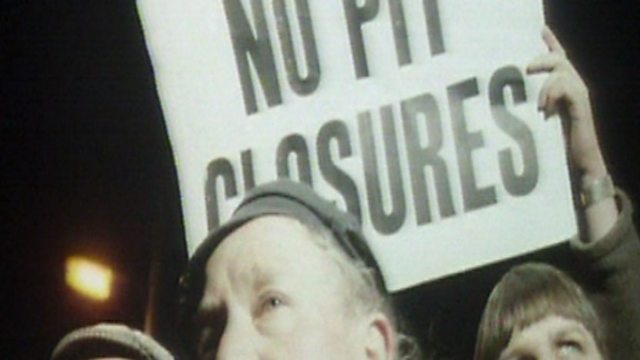 Causes of the Miner's Strike 1984-1985
Exploration of memories of the causes of the coal miners' strike 1984-1985 (fear of unemployment, loss of community, loss of a way of life), as understood in Blaengarw at the top of the Garw valley and how events of the strike were understood in the community.
Featured in...
A collection of archive footage featuring Wales in the 1980s.

Highlights of favourite BBC Wales programmes reflecting the story of Wales and its people.